Stop leasing.


Start owning.

What's unique about this platform?
Every Beathunterz beat and instrumental is exclusive. It can only be purchased once. Own unique beats that no one else has ever used, or will ever use. Our terms are crystal clear: Once we sell, it's yours and yours only.
What about the rights?
All rights are included! You'll never have to worry about royalties, fees, reporting, or payouts. All the income from further use of the beat is yours, with absolutely no limits. And there's no fear of copyright strikes – use your new beat anywhere!
Different to other beat stores.
Other stores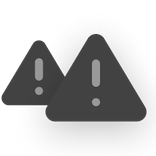 License restrictions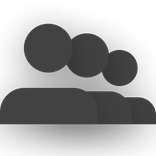 Multiple users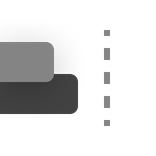 Usage limitations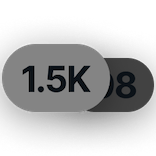 Overused beats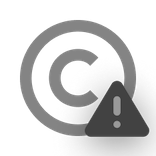 Copyright claims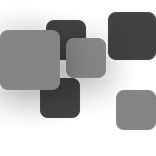 No content
curation
beat
hunterz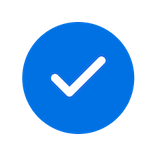 Full buyout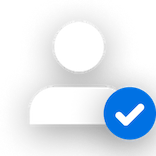 One owner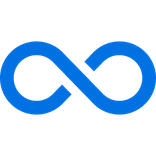 Unlimited use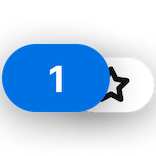 Exclusive beats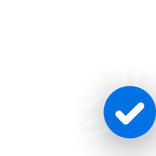 No copyright
claims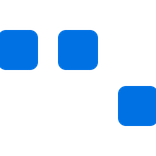 Handpicked
content
Handpicked beats. Yours forever.
Step 1 of 2.

Select your mood
Incredible music.
All the benefits.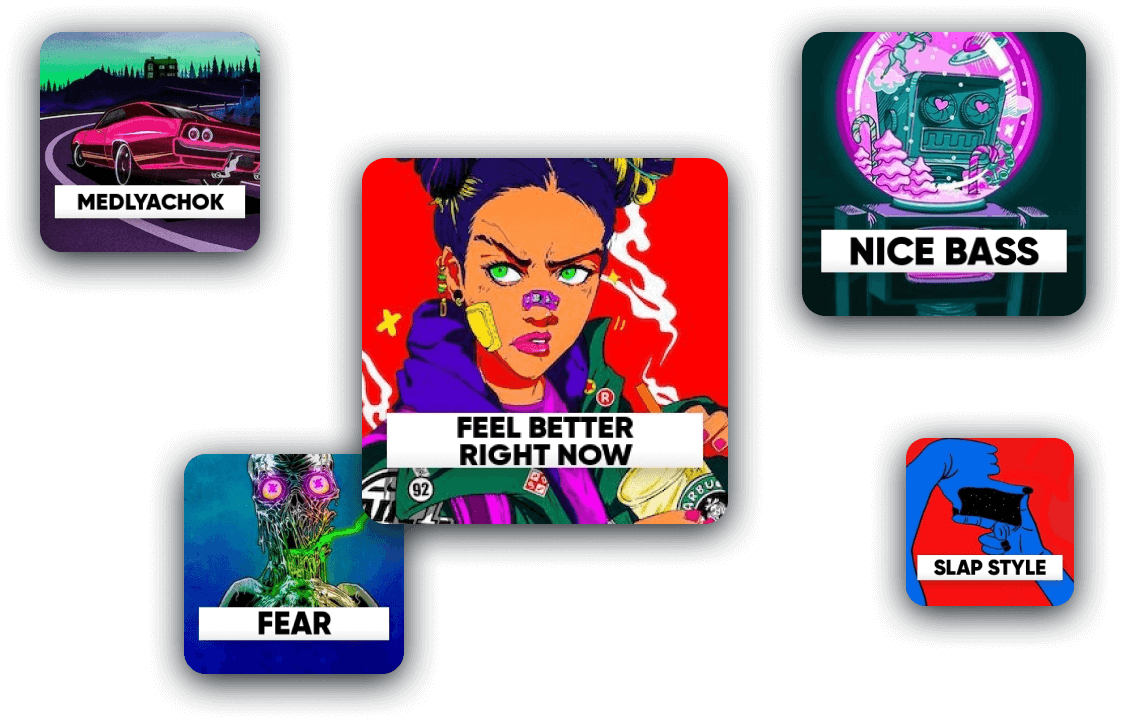 Pay once, use forever!

Royalty-free

100% copyright-clear

Exclusive beats:
Only one copy sold, guaranteed

High quality beats meet Spotify and Apple standards

Safe for YouTube, TV, podcasts, and online advertising